The Brief:
Design an identity that specializes in the stills and video industry in Cape Town South Africa. The identity needs to consider a wide service offering for the company to expand over time. The brand name needs to be used within the brands communication. Strictly stay away from any cliche iconography of camera's, film reels and directors chairs…The Identity needs to be fun and engaging.
The Challenge:
Integrate the logo into the brands communication.
The Solution:
We gave the brand a voice to speak on behalf of the company. The logo is implemented within the brands communication through the use of an underscore. The underscore plays an integral part in the logo as it is a symbol of text that suggests there is more to follow. It helps the logo stand out when used within sentence structures. We also made a simplified logo mark to symbolize an all in one creative production house.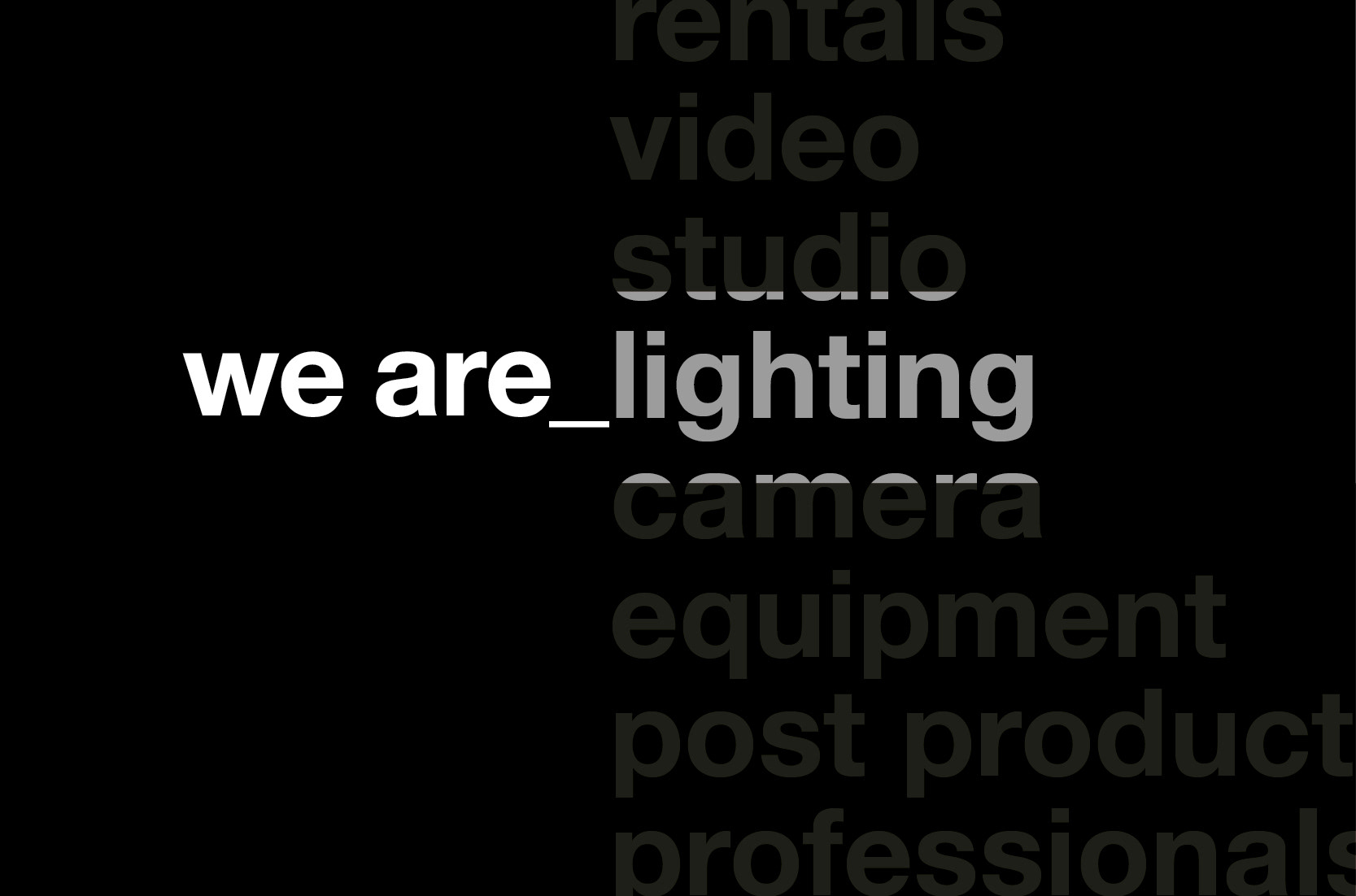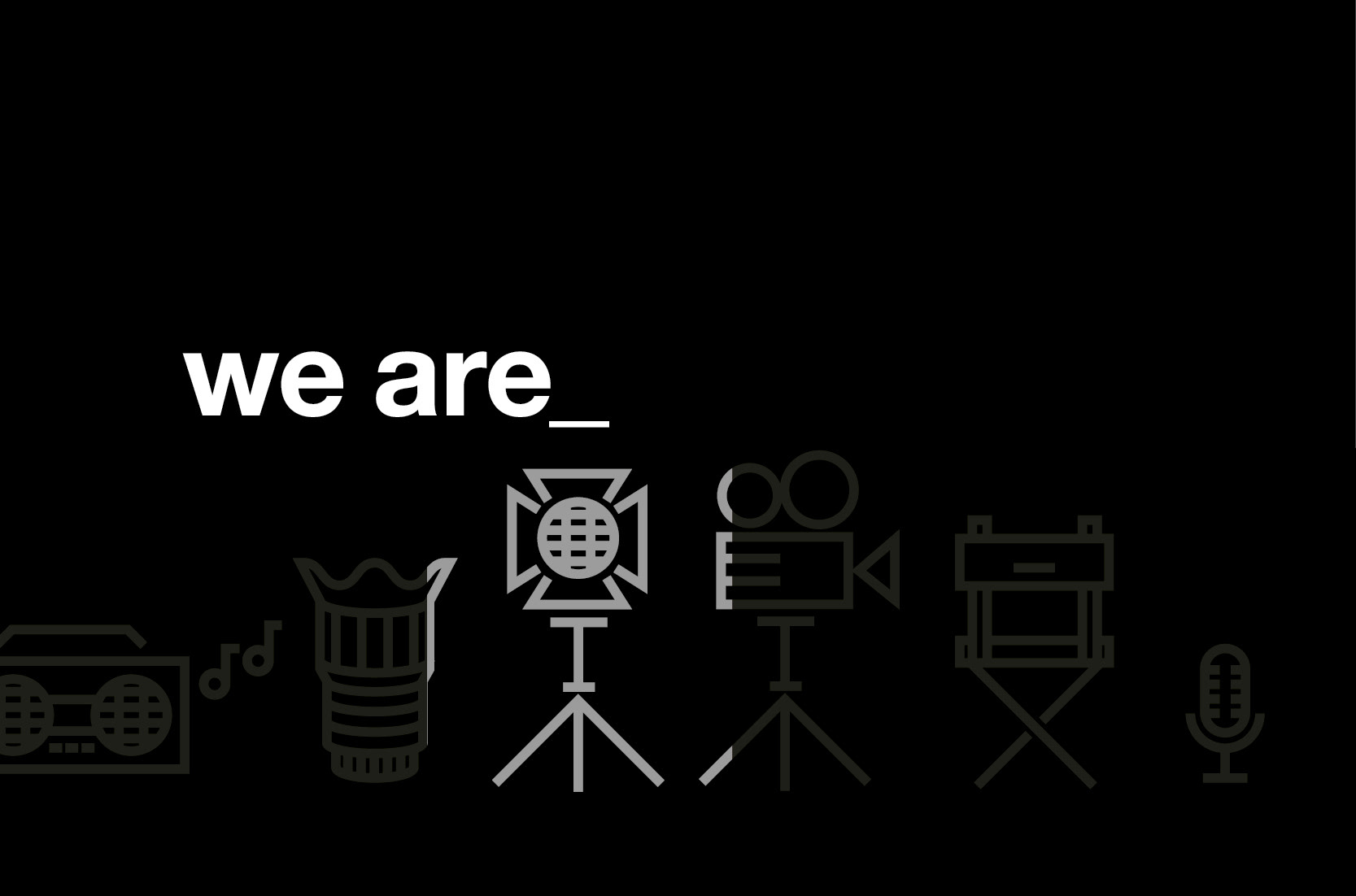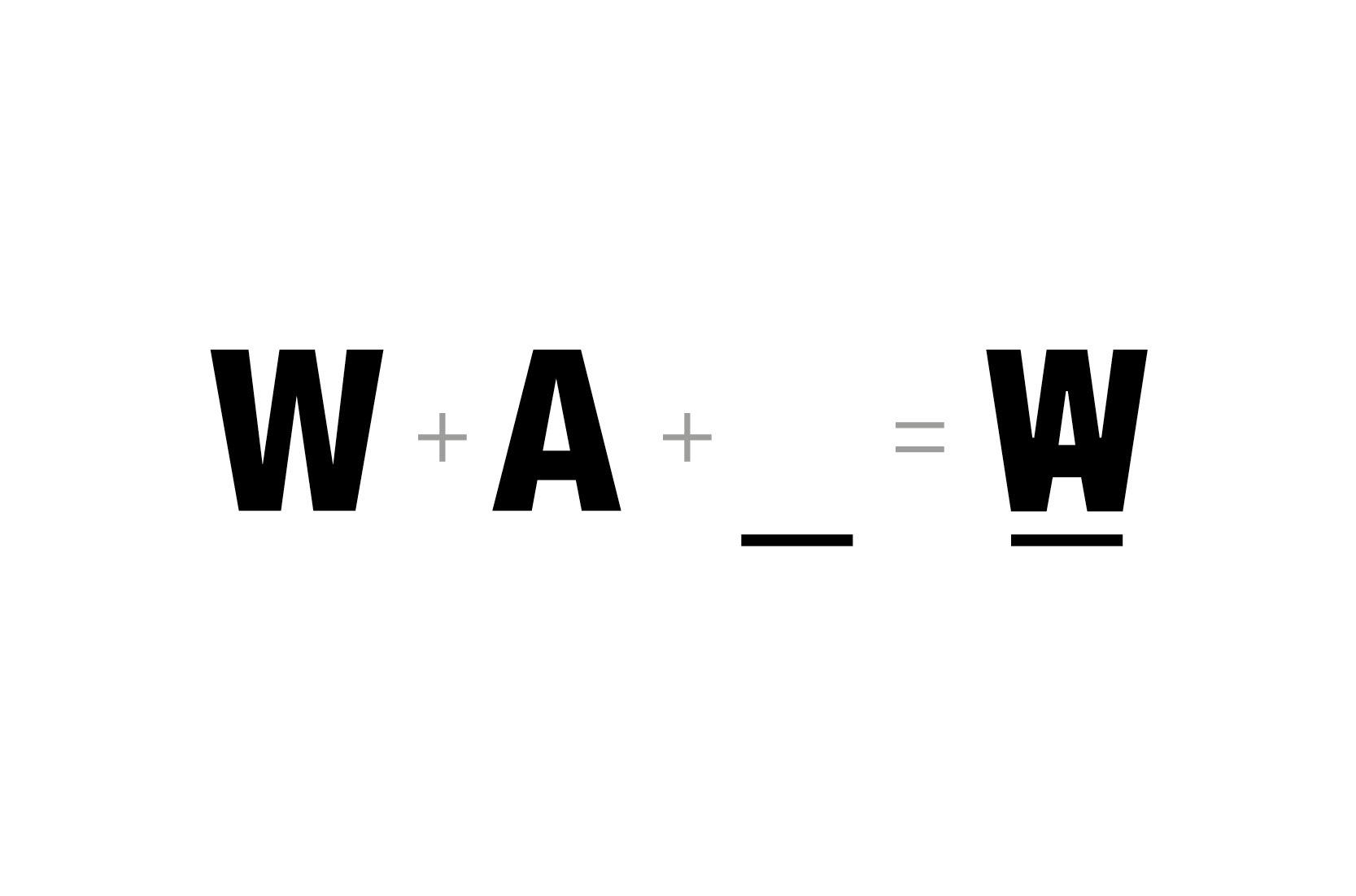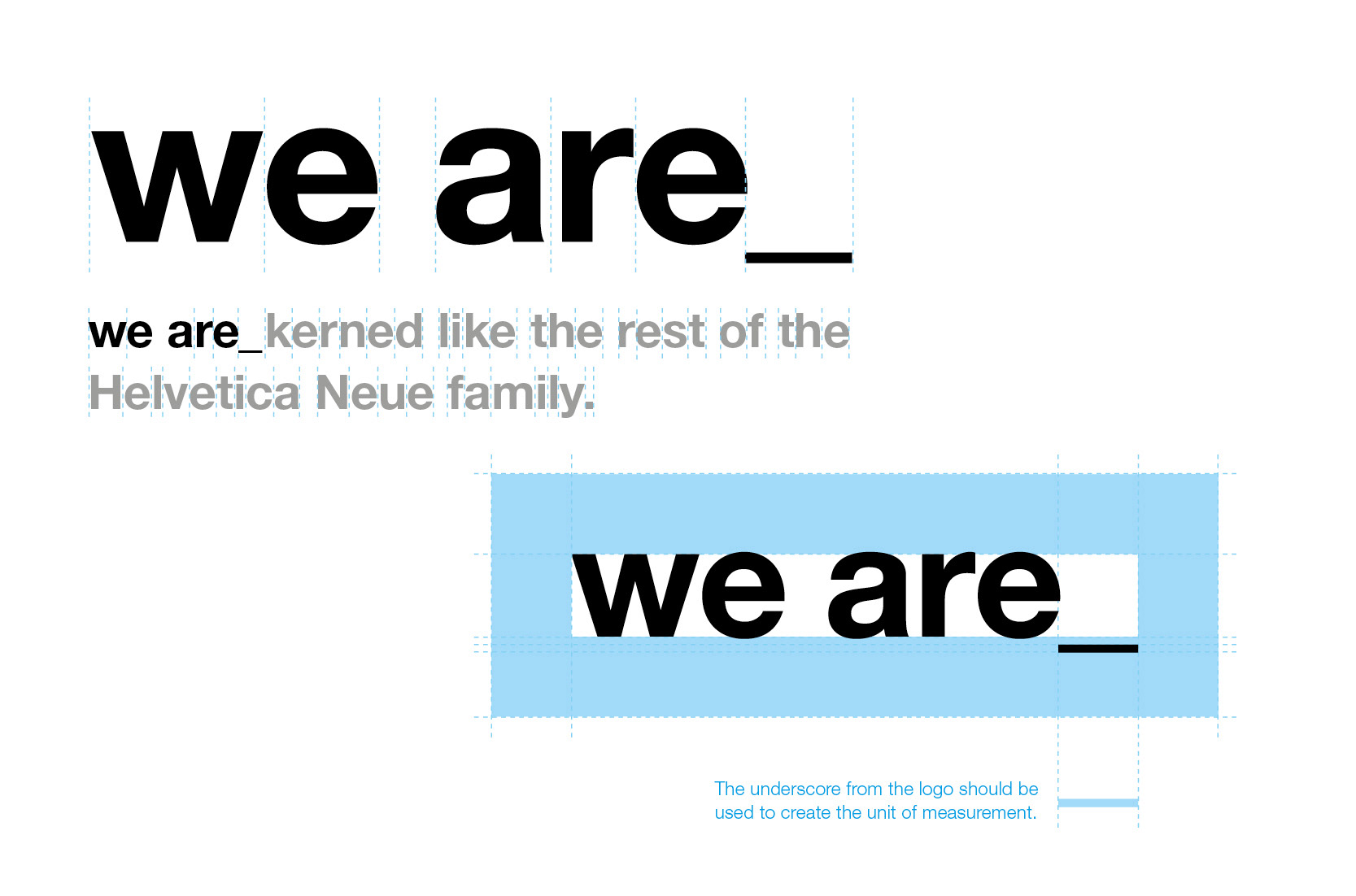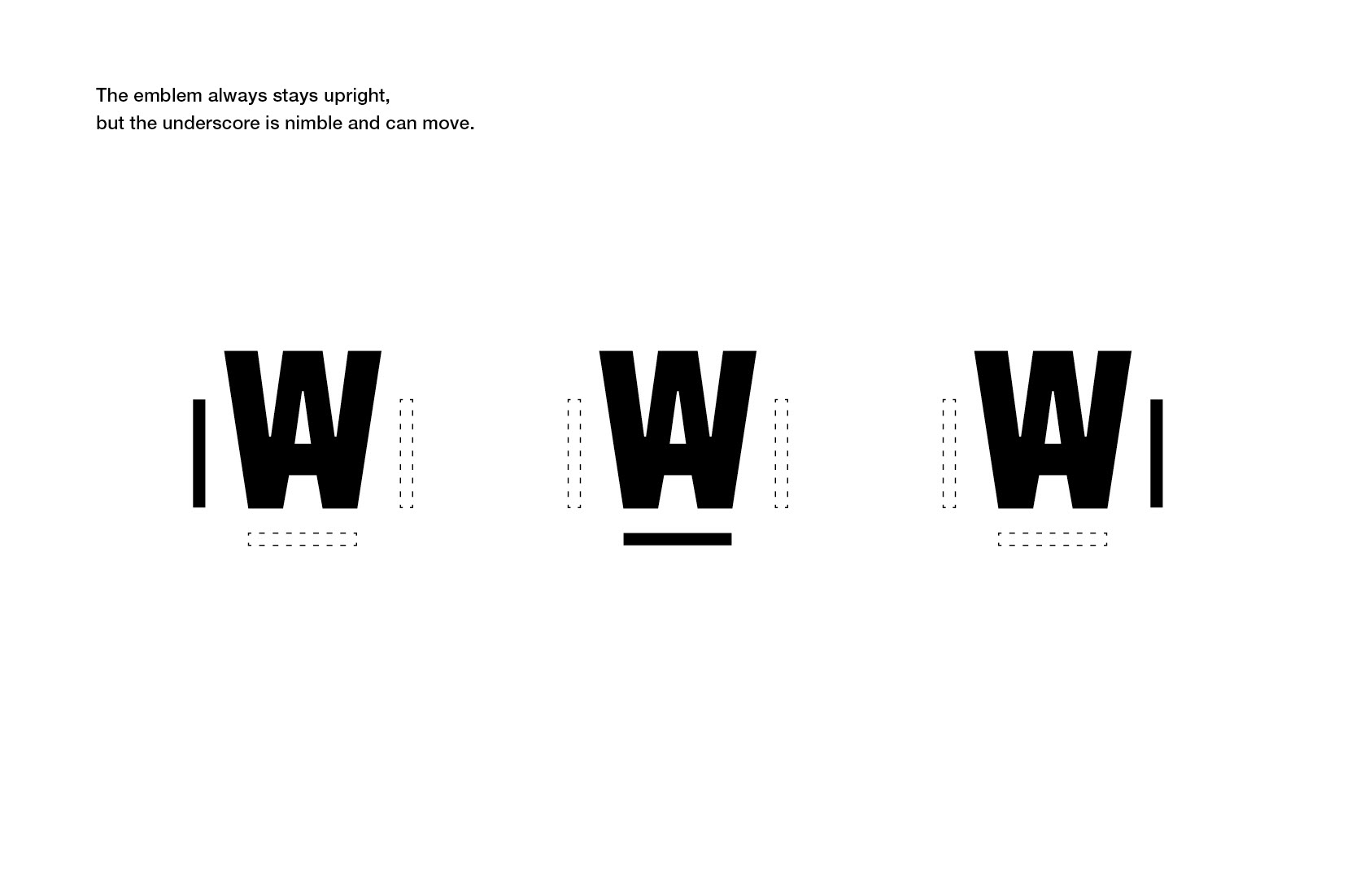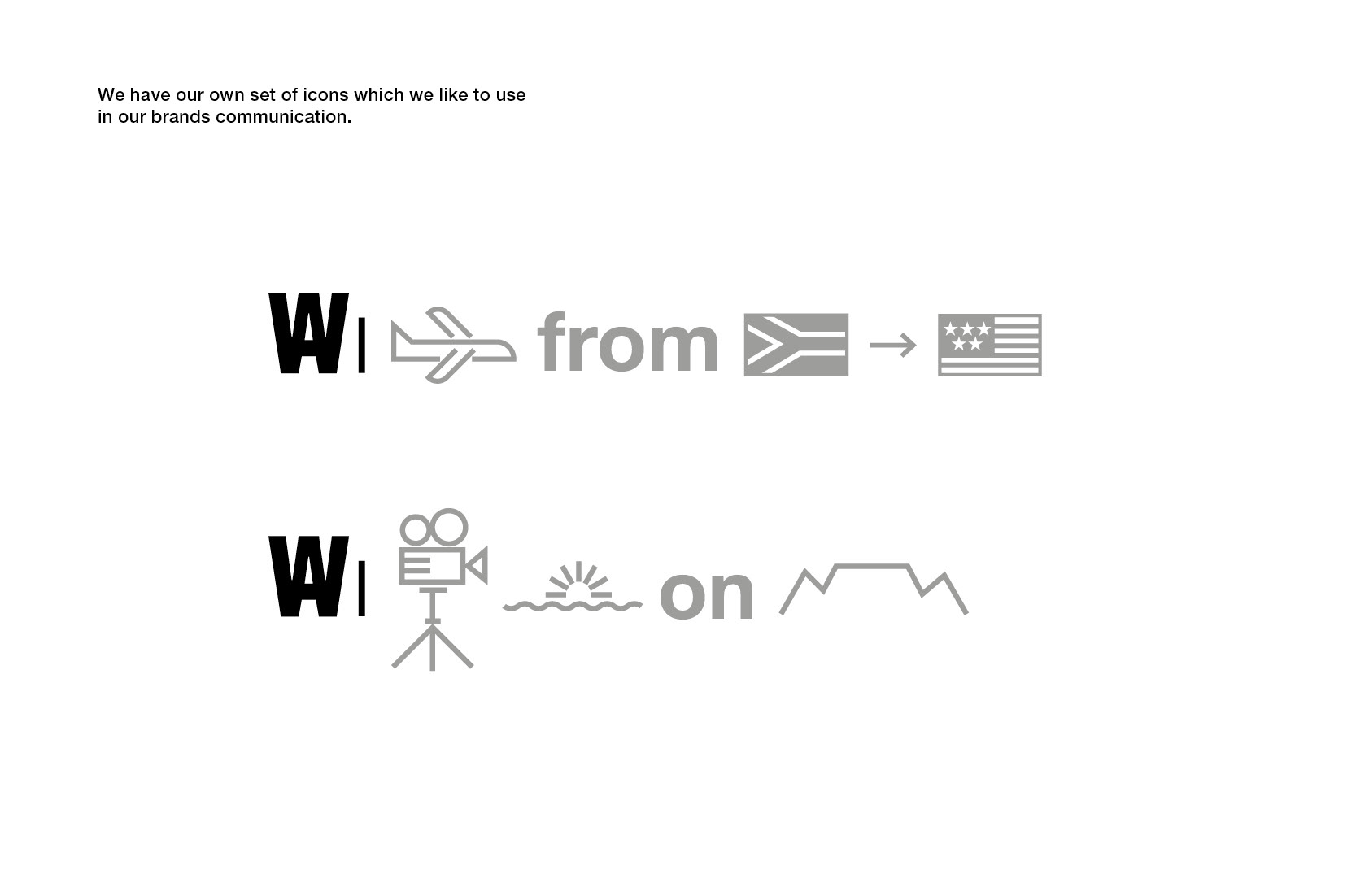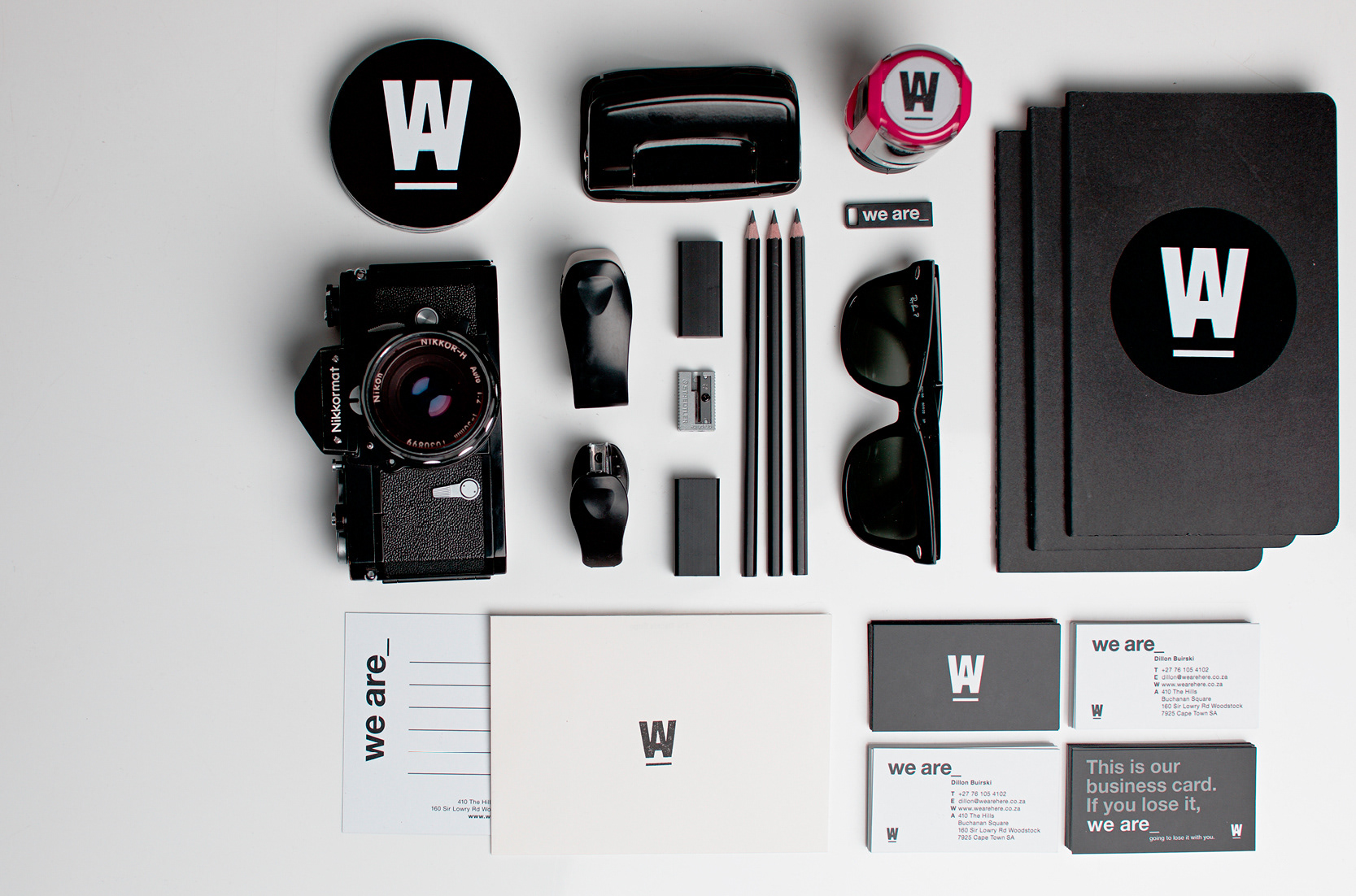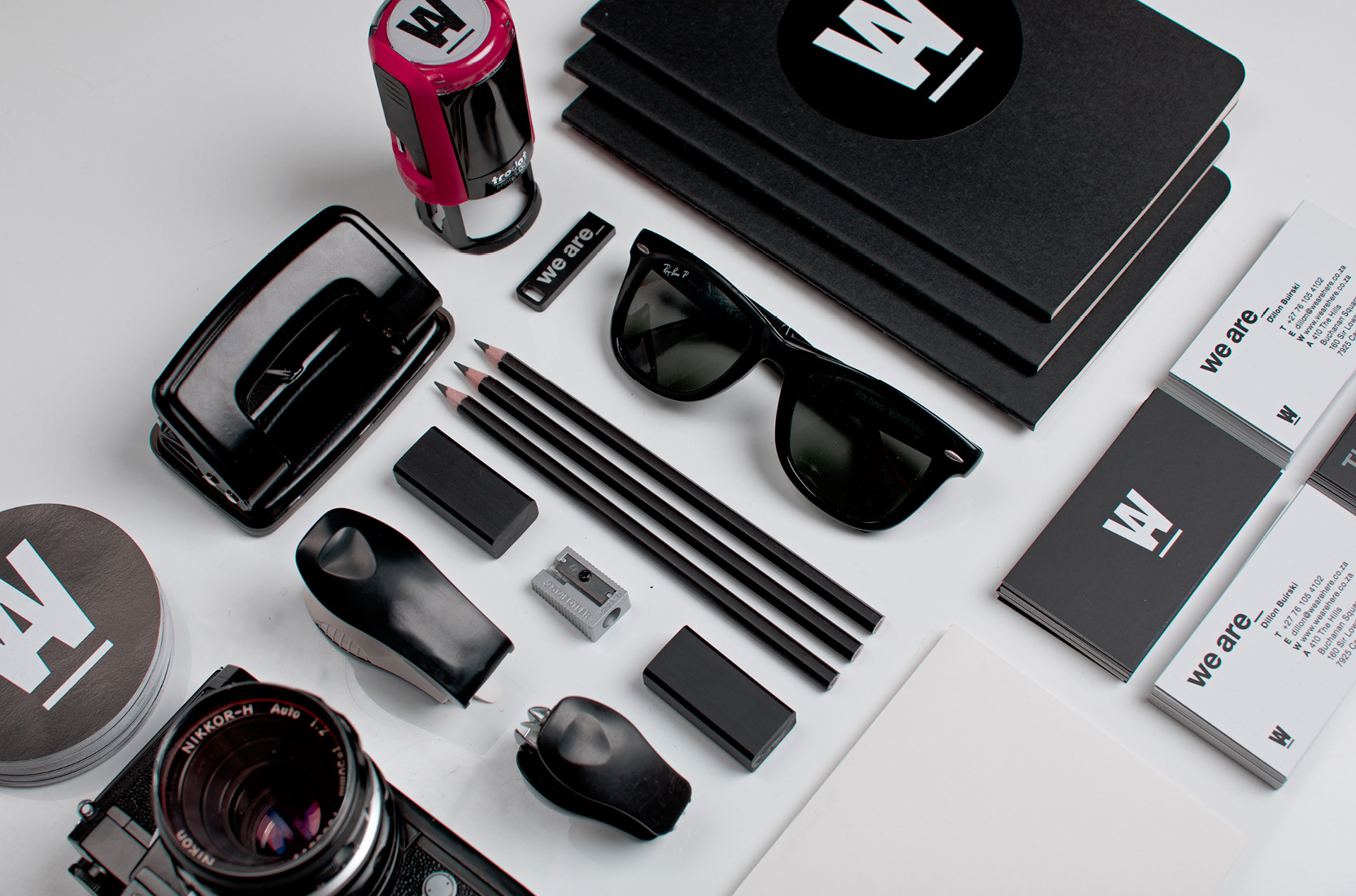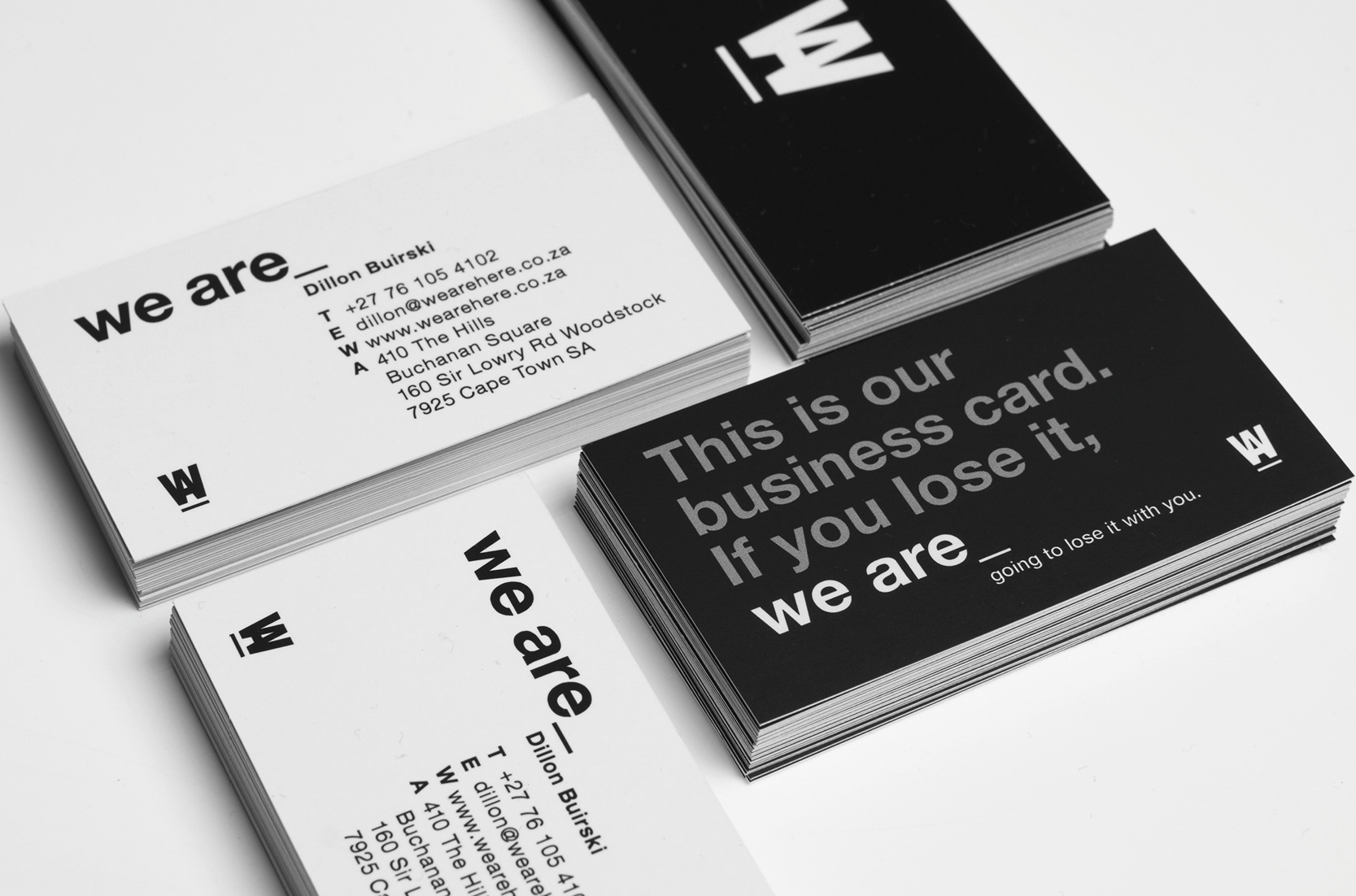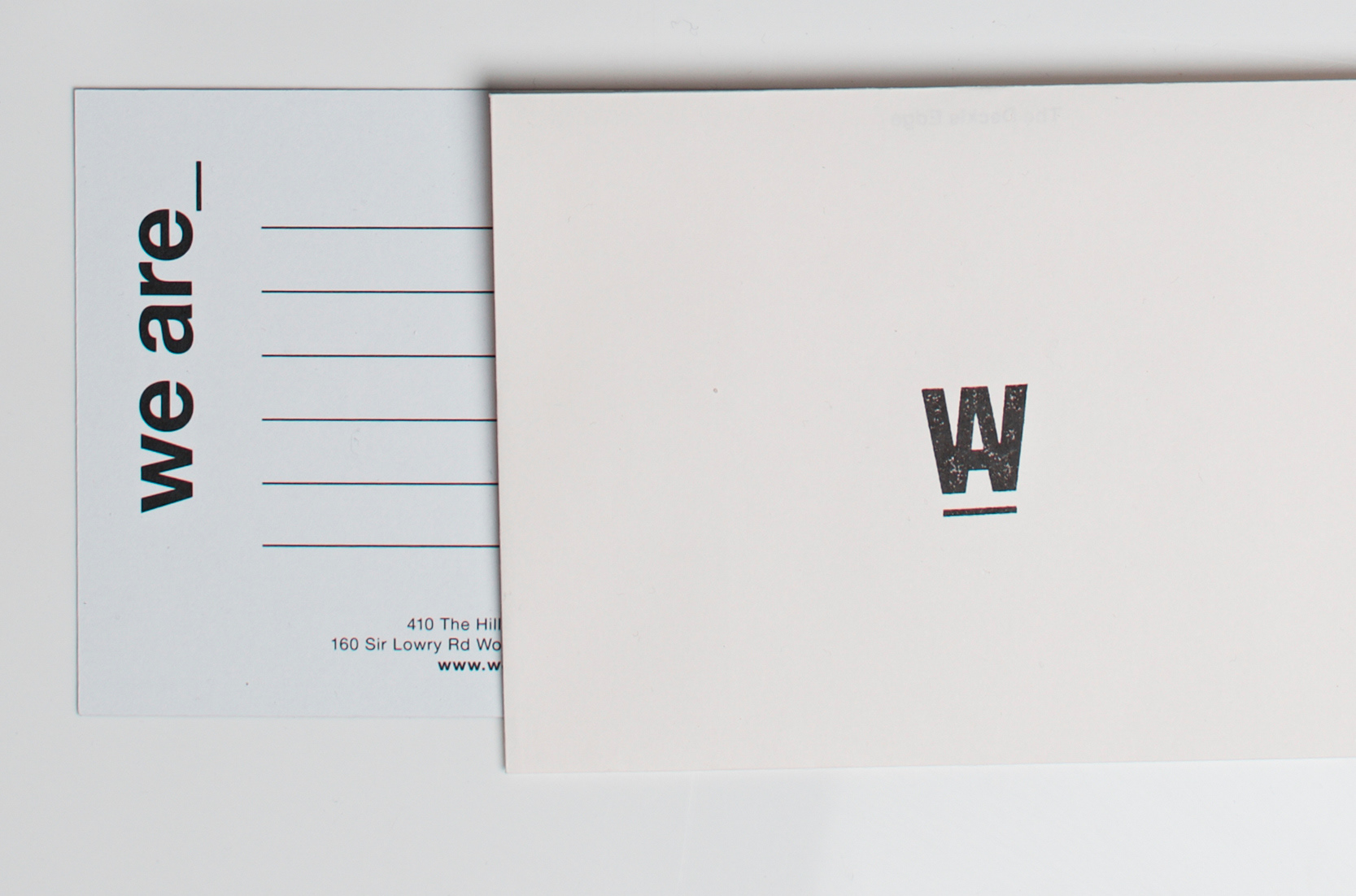 We then went on to make a promotional gift that could explain what we are_about. 
 The idea: we are_an all in one creative production house that offers everything you need to run your production.
The Execution: A little black box.