The TED team worked closely with the client, getting an understanding for their target audience and the competitor landscape. By doing so we discovered a key insight which pointed us to our strategic platform "A Breath of Fresh Air". This non-consumer facing message focusses on always delivering something new to the industry. 
Skeleton Coast is a seafood company inspired by the rich mystery and unearthed secrets hidden in the waters off the Namibian Coastline. With a desire to quench a thirst for adventure and new taste experiences, they are committed to sustainably sourcing only the top quality seafood products from all edges of the earth for everyone to enjoy.
Credits: 
Teager Eales(Creative Direction/Brand Identity/Packaging), Tamlyn McPherson(Strategy/Concept/Copy)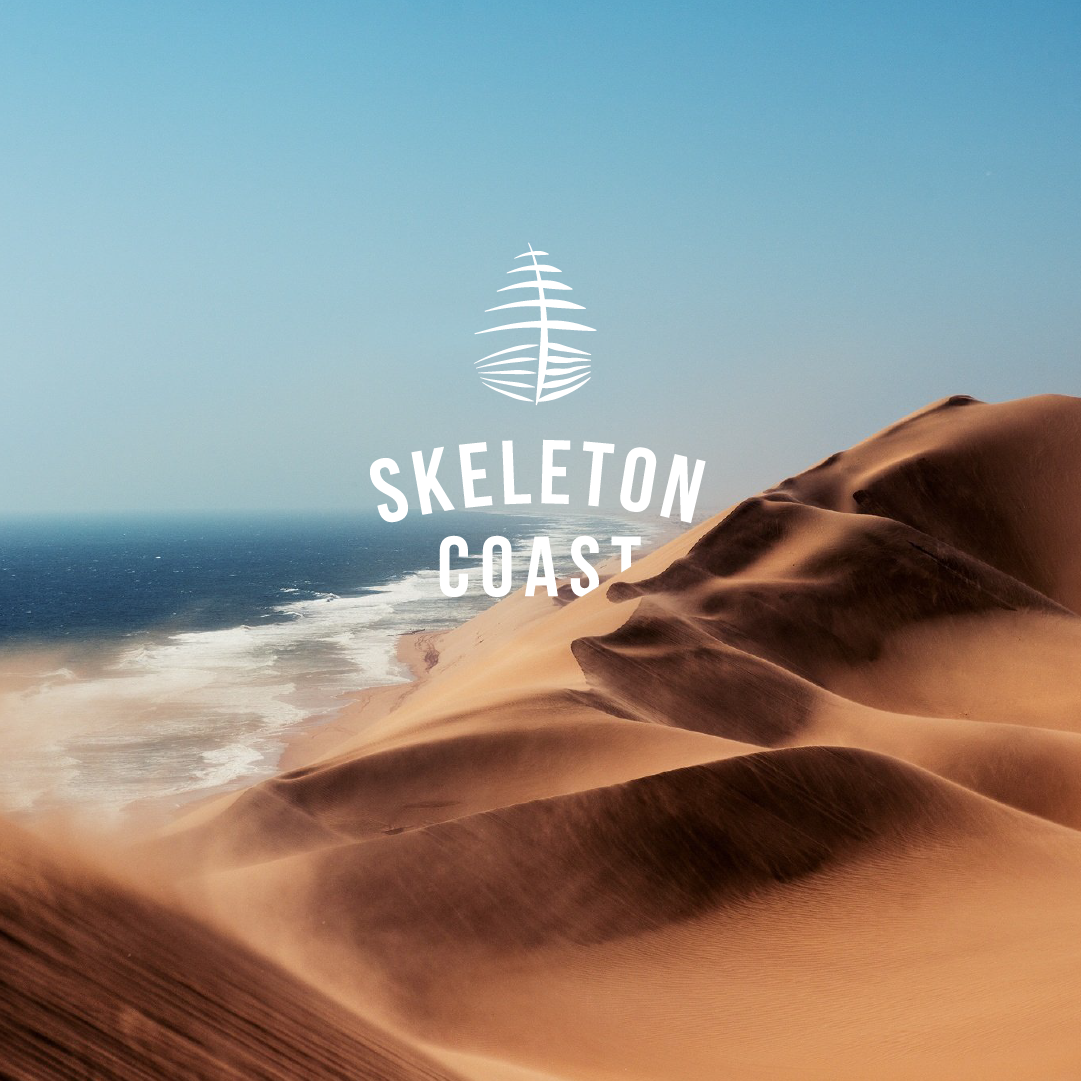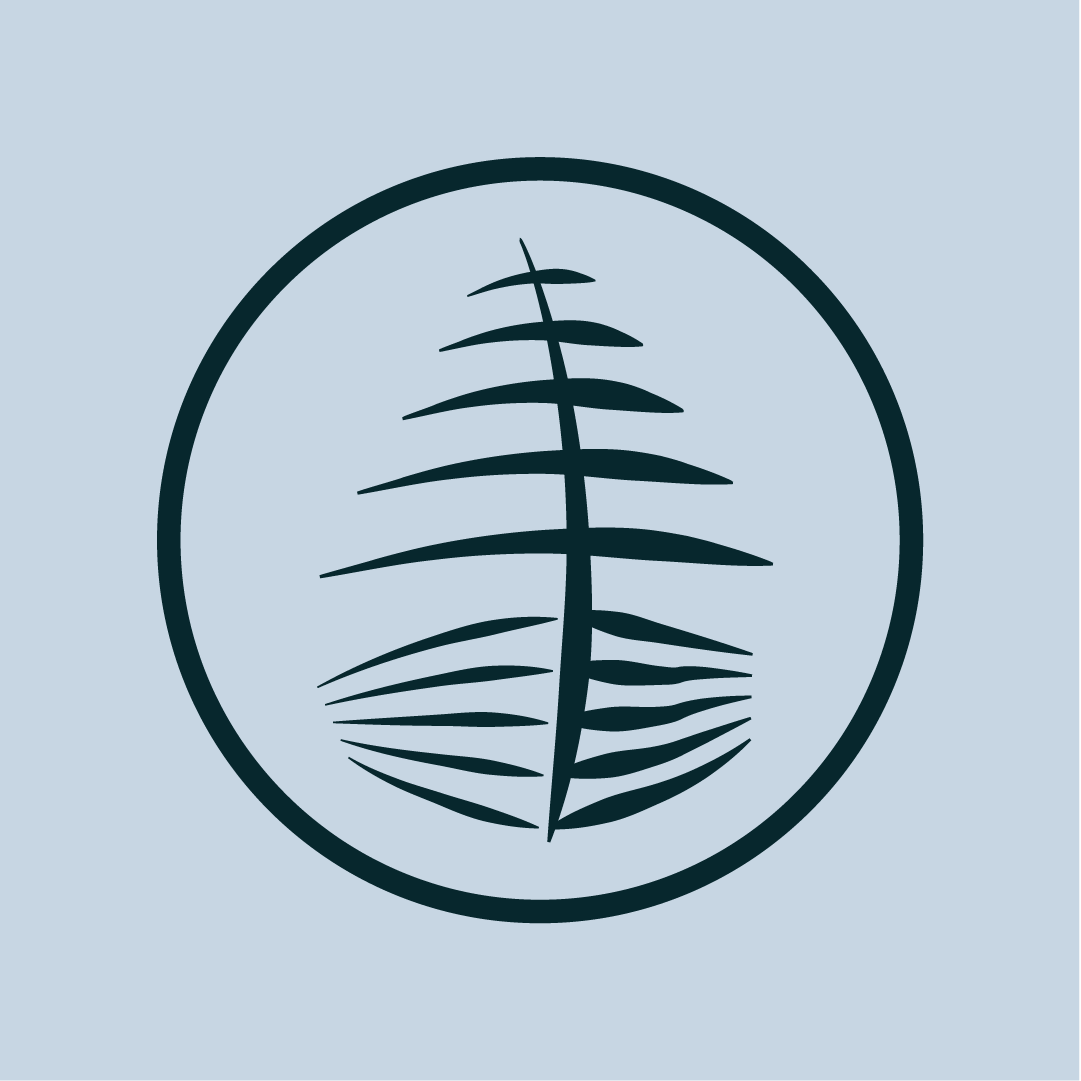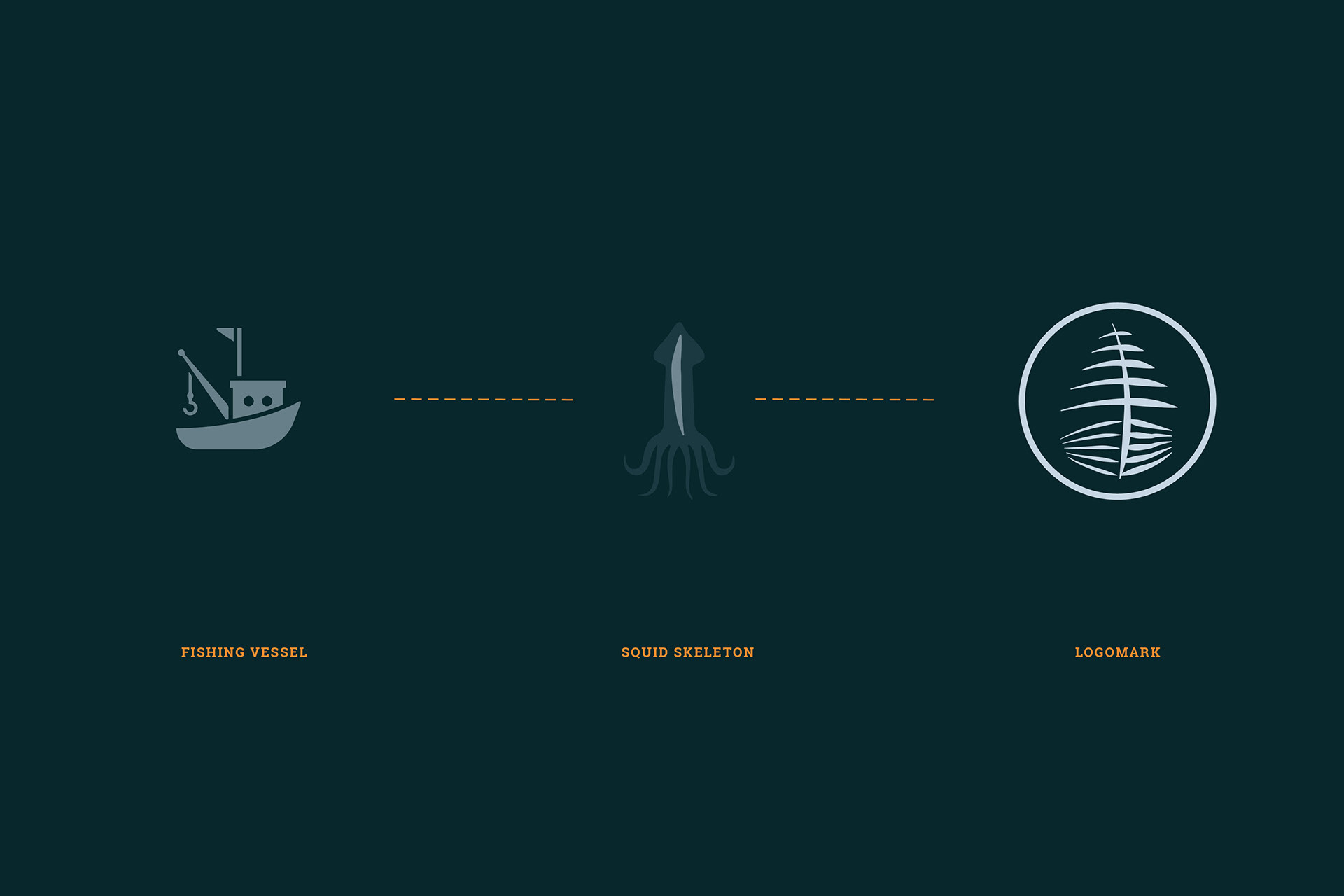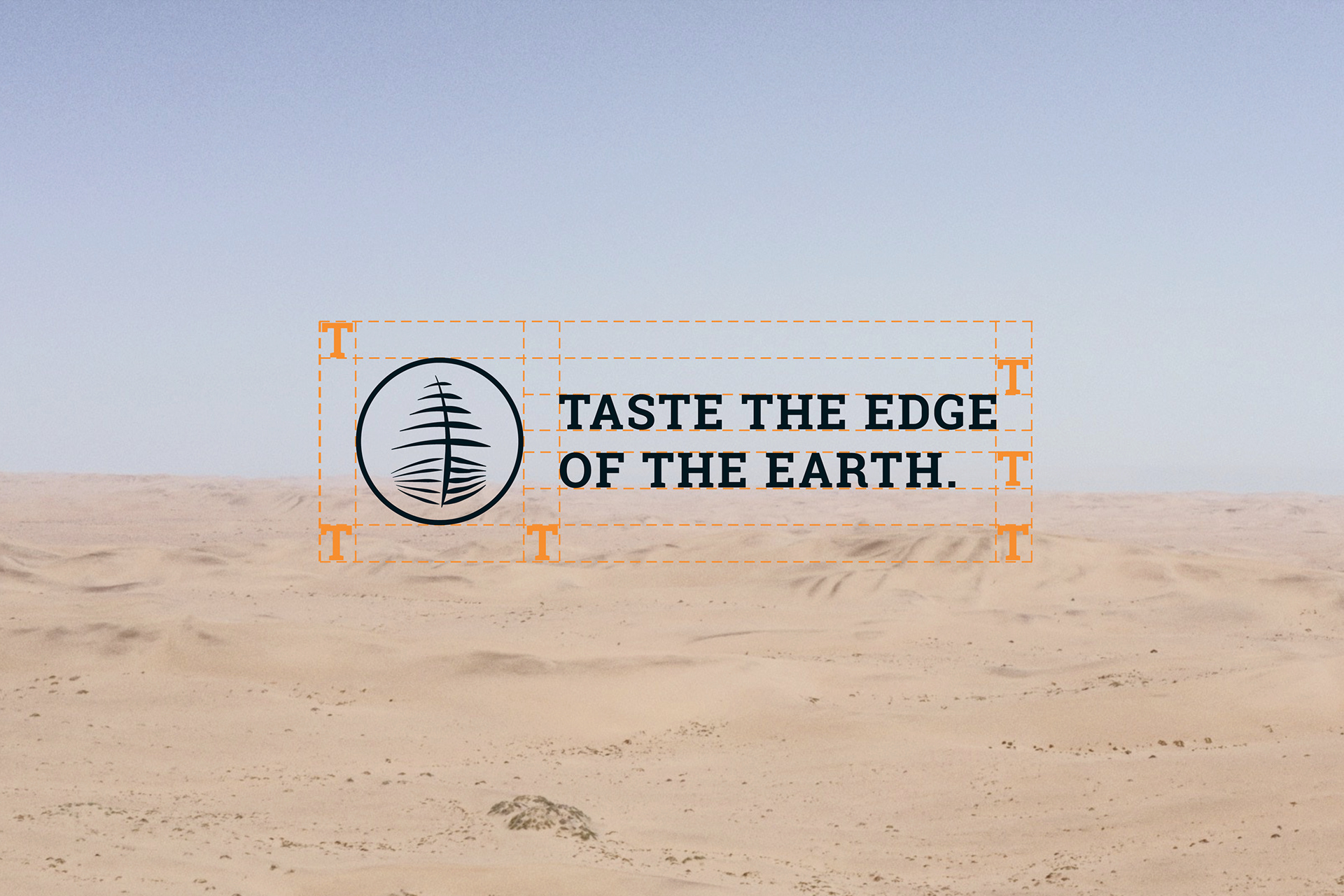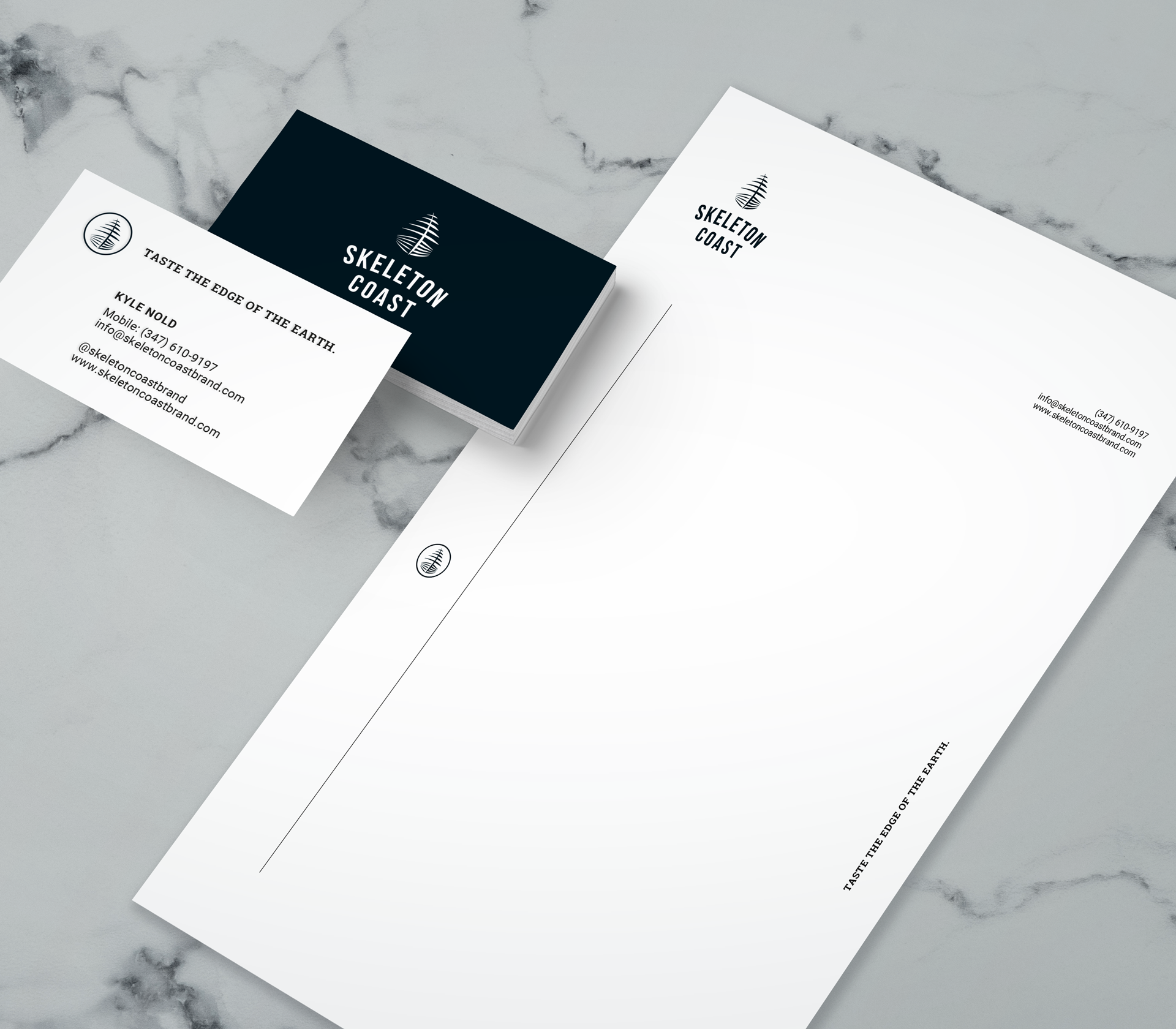 The first product to market is squid manufactured in the far off distant shores of Namibia in a small area known as Skeleton Coast. This mysterious sounding place is what lead us to the brands naming solution and our inspiration for adventure travel. Taste The Edge Of The Earth.