Our strategic approach was to accentuate the beauty of nuances that can be discovered in every woven BN garment. The play on juxtaposing black on white not only draws inspiration from the woven BN monogram, but also allows functional breathing room between imagery and text. 
The site was built with the intention of growing into an ecommerce platform at a later stage, so we created a custom shopping cart that matched the brand identity.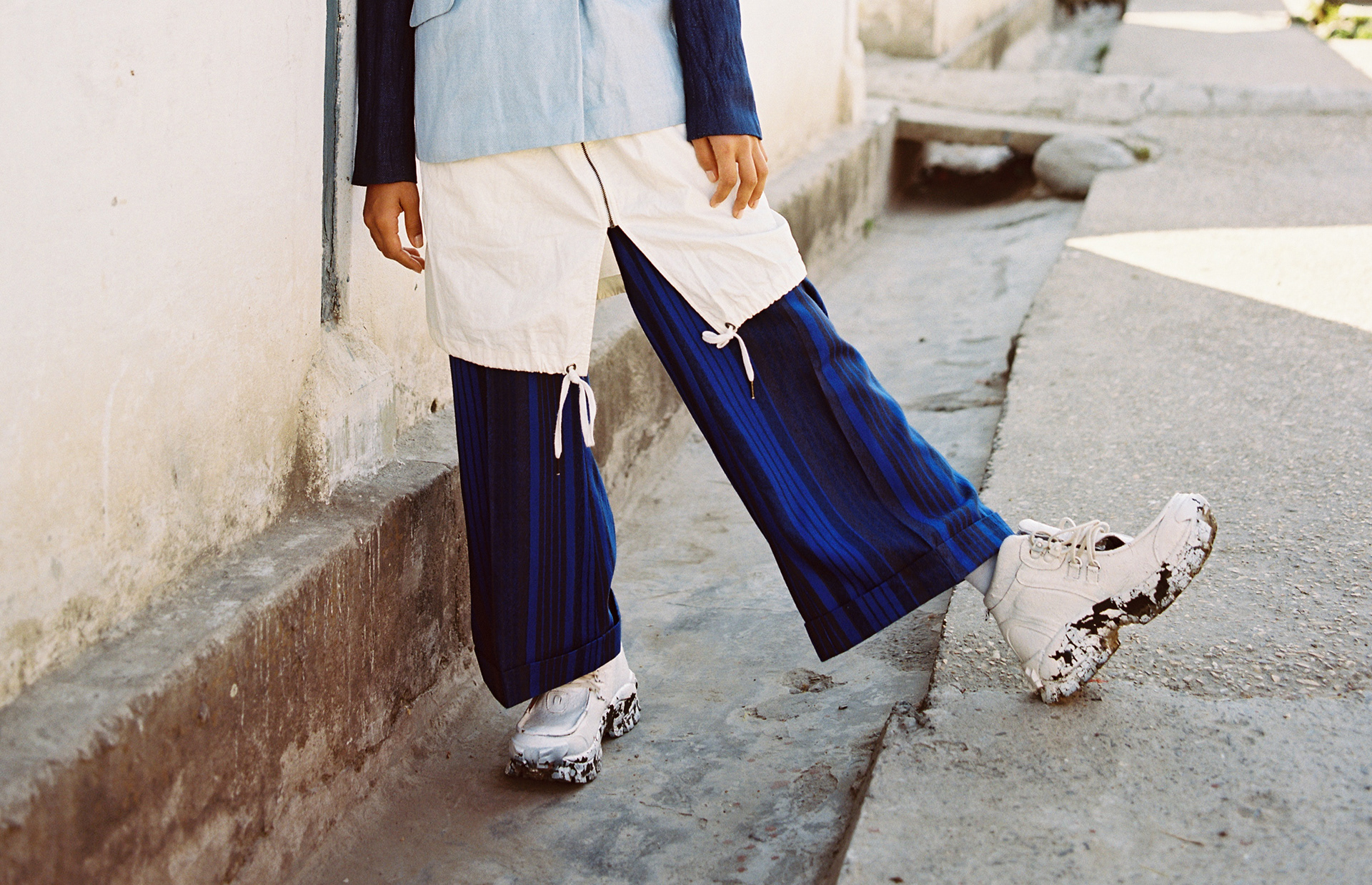 During our strategic approach and brand audit, we discovered cropping in and out of the woven monogram created interesting block like shapes. The hamburger menu expands into this cropped block like state.